€

5.00
Broken - Stay Asleep EP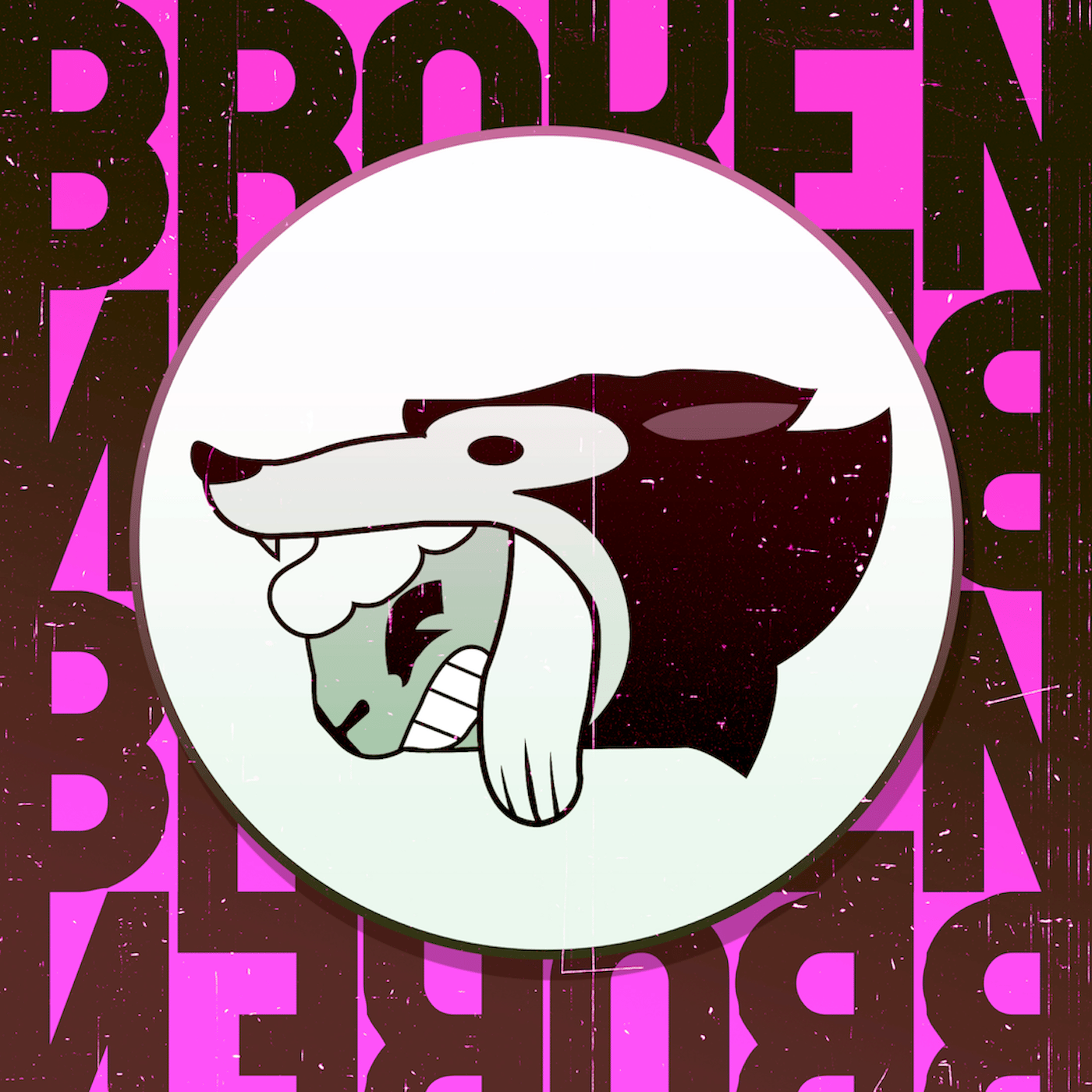 Stalwarts of the DIY punk scene since 2003, the Power Trio are based in the South-East of Ireland. Founders and Lifelong friends Dean O'Brien (Bass & Vocals) and Sarah Dempster (Guitar & Vocals) are joined by drummer Heather Troy-Whelan (ex Found on the Floor) and play passionate, emotionally charged music which draws influence from Punk, Country and Hardcore music.
This will be the bands 7th Release over their 14 year journey and their second release on Kitty Litter Records. The EP shows a maturity in the bands songwriting, tackling such issues as Homelessness, Loss, Society Pressures and the ability to overcome adversity. The Band have been featured on several compilations both nationally and internationally. Known for their relentless and energetic live shows they have shared the stage with The Remains, The Winter Passing, Fangclub, Stygmate, Left for Dead, PAIN and TV Smith of The Adverts.
Stay Asleep was written over the course of 2016 and recorded by Eoin at the Hive Studios Kilcoole in March 2017.
This release is available in Several Formats,
-CD
-Glorious 7" 180gr Virgin Black Vinyl
Each Option comes with a DLC.
This is KLR #003
Free Gift with Every Order